I always wanted. I love them.
Lately, I feel very often relieved that I didn't ask a doctor to get them wider.
They are perfect now. Maybe because I had Epicanthoplasty with Double Eyelid,
my eyes look bigger and become what I wanted them to be.
I am always happy with the good result.
And I feel I have looked quite changed these days.
My friends also tell me that the surgery was best done on me. They envy me.
I am satisfied and even my friends envy me...I am full of self-confidence now!
It was really a good and right decision to go to GIO PLASTIC SURGERY.
Just with a face, I can be confident and I am often heard I am pretty.
Of course, I am more popular than before.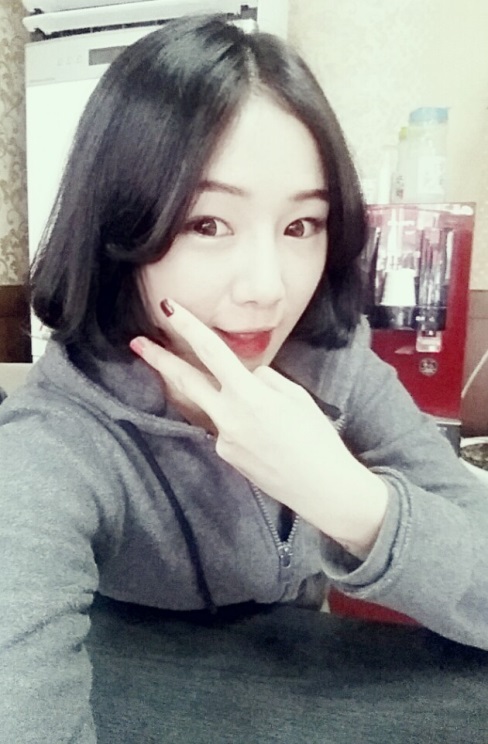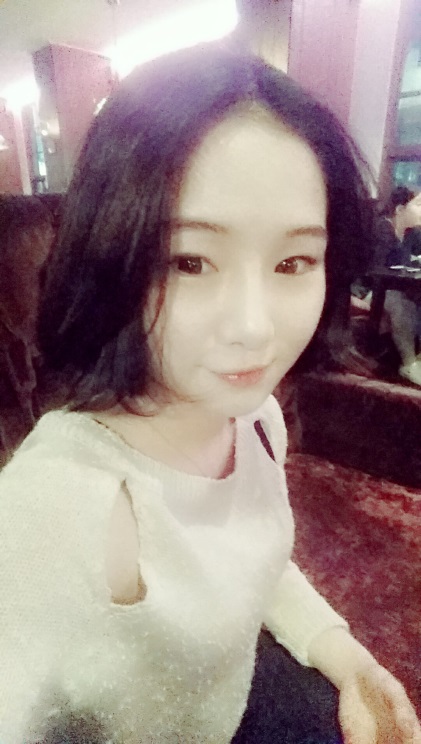 I feel like only something good will happen to me...
In pride, I can tell my friends where I had the plastic surgery.
Some of my friends are already expecting they will go see a doctor in GIO for plastic surgery.
I think it is great that GIO takes care of me for everything in the clinic.
I spend every day, feeling I am getting prettier as time goes by.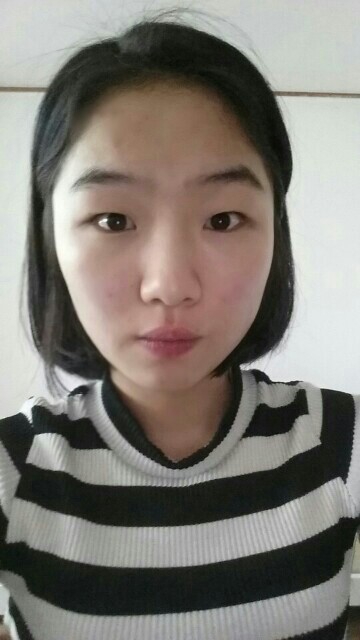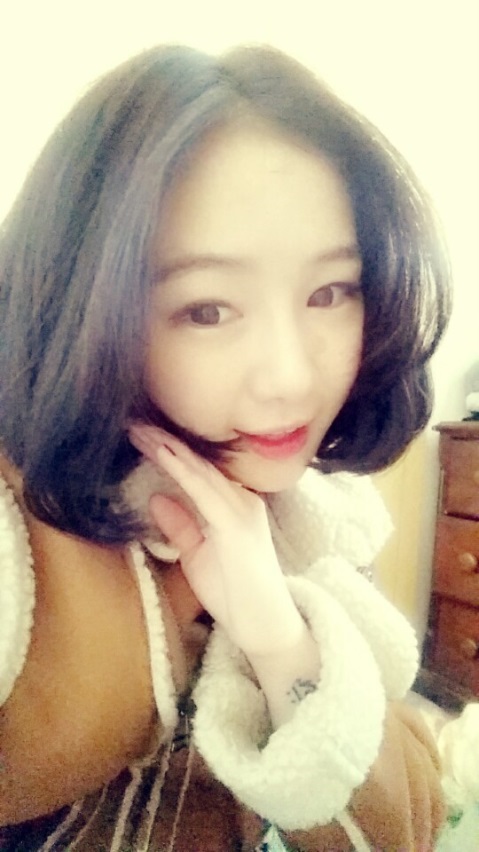 What do you think me before and after the surgery?
Don't you think for sure that it was a good decision for me to go to GIO, do you?